Shopping Cart
Your Cart is Empty
There was an error with PayPal
Click here to try again
Thank you for your business!
You should be receiving an order confirmation from Paypal shortly.
Exit Shopping Cart
custom-made leather goods and apparel
I am going to the Kenton Mall in the Hall on Friday November 13/15. Time is 6:00 to 9:00 pm.
Iam also going to the Hamiota Christmas Craft Sale on November 14/15. The time is 10:00am. to 3:00pm.
There will be lots a handbags to see and slippers , mitts and mukluks for all ages. Hope to see you there at both sales.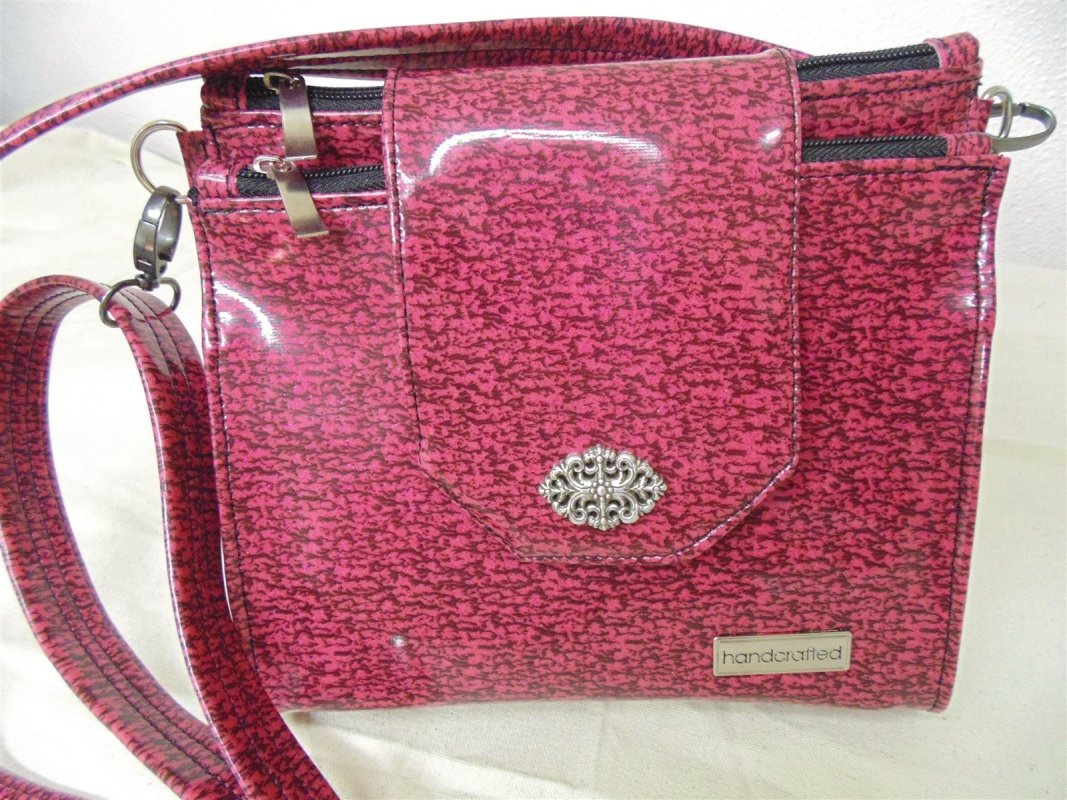 This is a good time for Christmas shopping without having to go to the big city.
Hello everyone,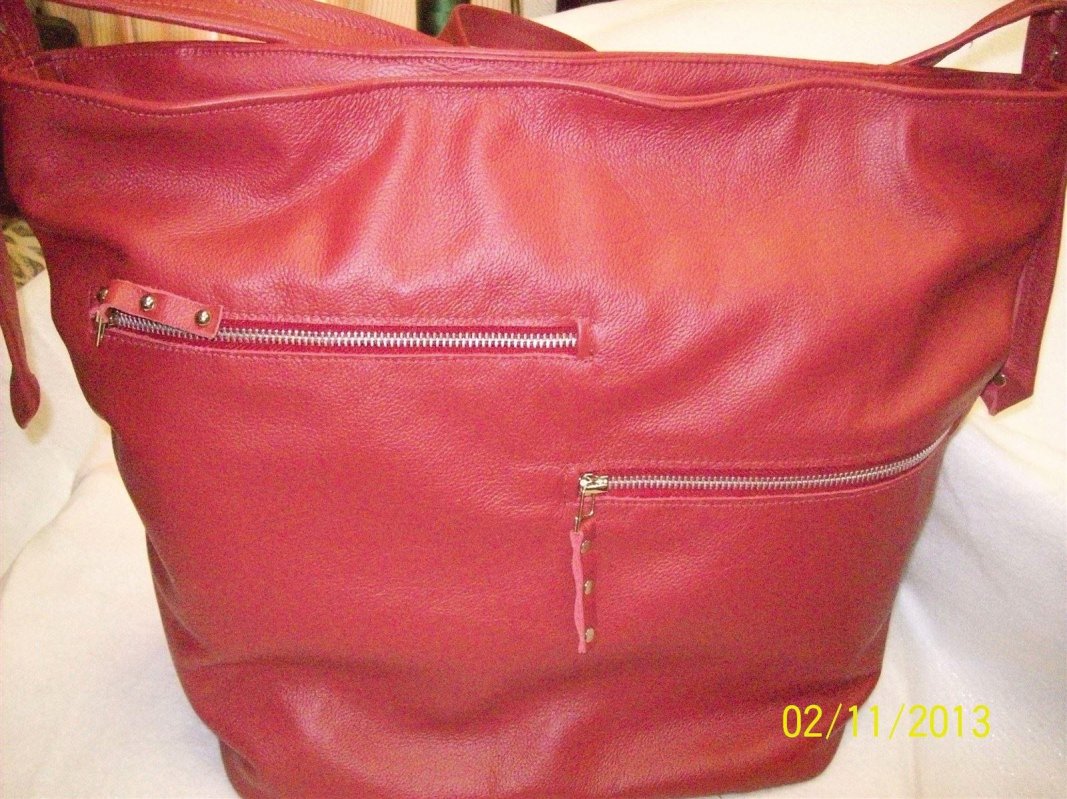 A new adventure has started , have sent some of my large handbags to Regina Agribition this week. These beauties are large and stylish for the career women. They will carry everything  and anything for you and they are great for traveling . "Obvously Chic" will be selling these bags for me at the sale in Regina. Come and visit her and own a "DIANNA" bag.
Dianna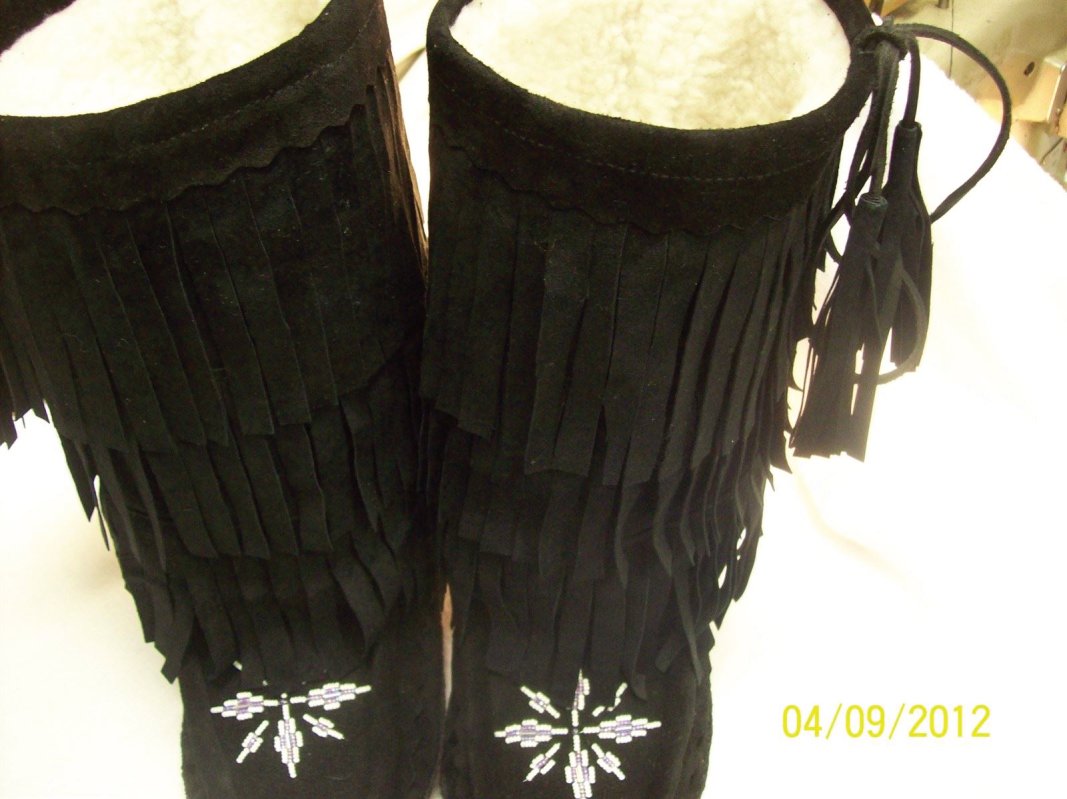 There are more craft sales coming up. I am planning on going to Hamiota and Kenton. The mukluks are now in big operations, this really keeping me busy. I will get everyone's order done for them. There will also be more slippers to be made for the sales. It seems to be the season for them. Hope to see you all at the sales. The mukluks are a must see.
/